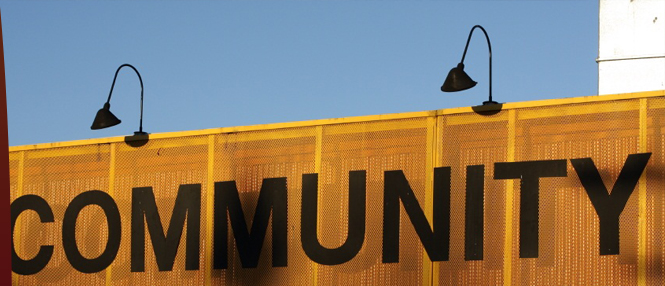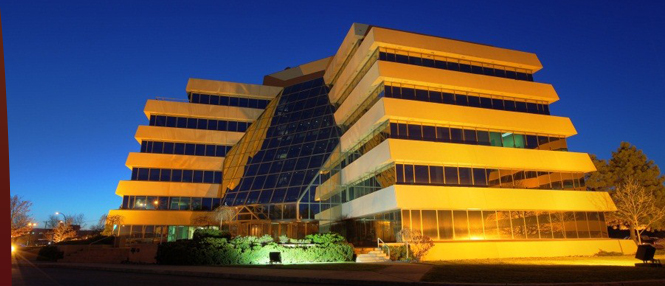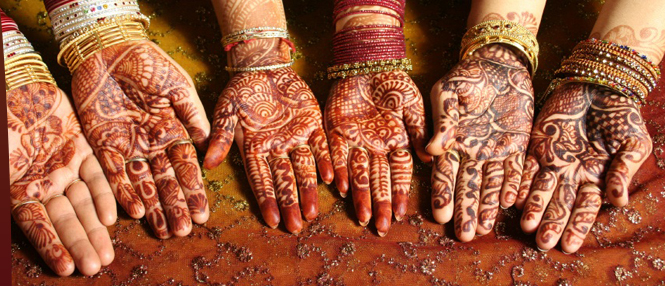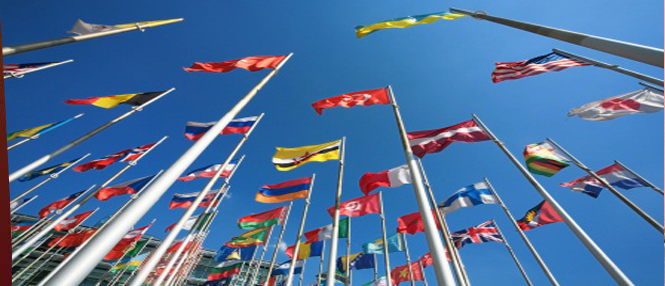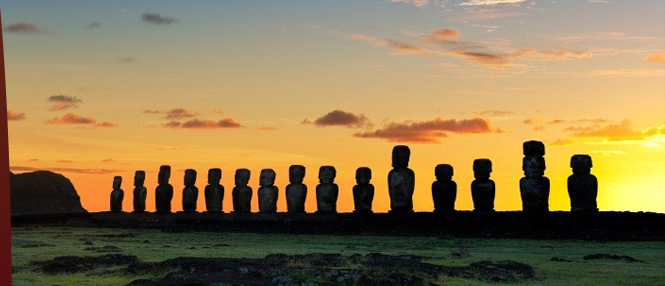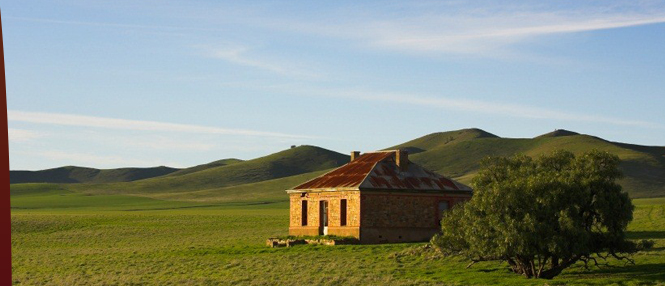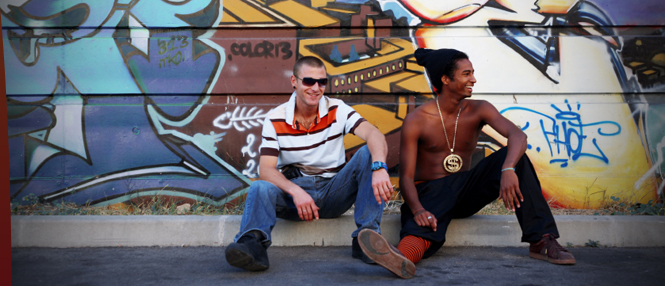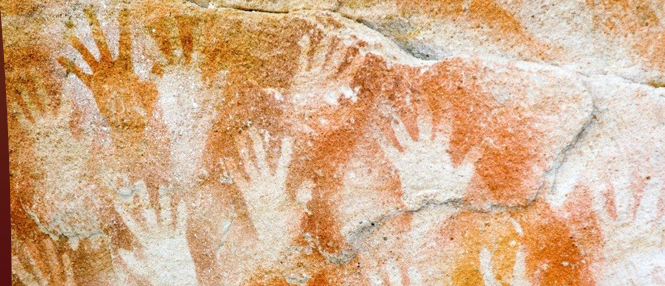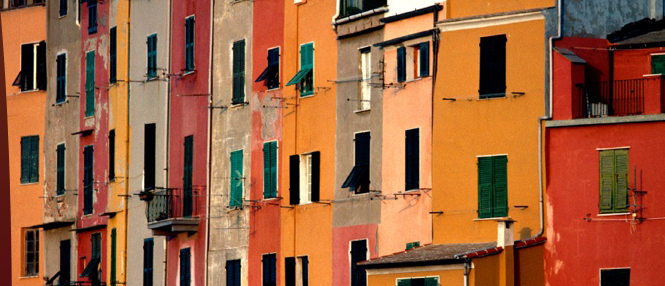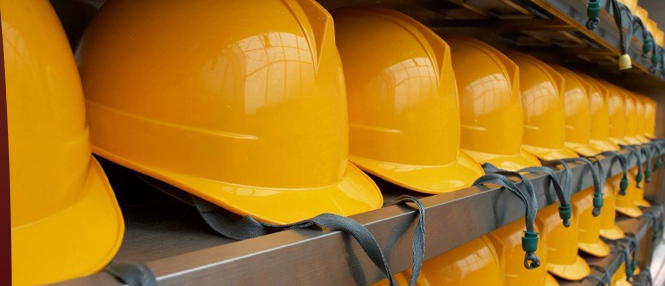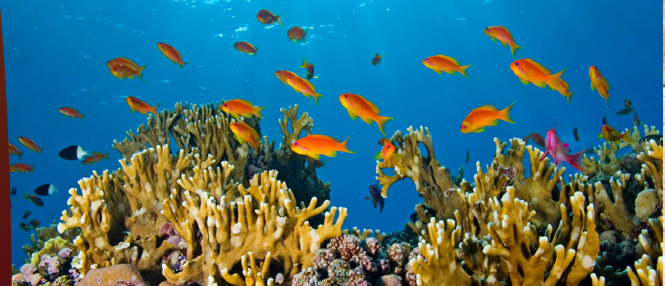 About Cultural Mapping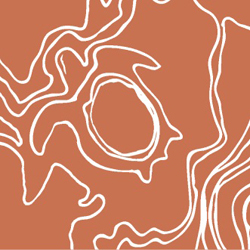 Cultural Mapping, the company, was established in 2006 by Jennifer Joi Field as a social venture. Jennifer has worked as a social entrepreneur since 1986 and has a longstanding commitment to facilitating cultural harmony such as cross sector relations.
The purpose of Cultural Mapping (the company) is to facilitate communities, businesses, people or organisations to identify their strengths that enable them to fulfil their vision or purpose.