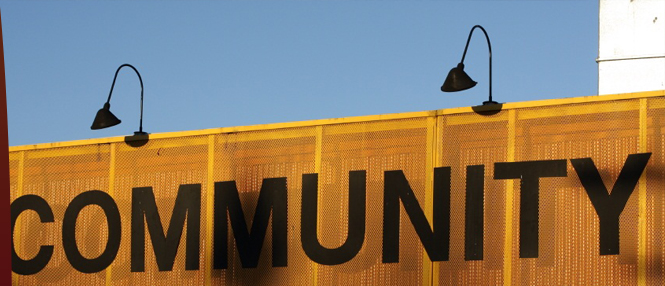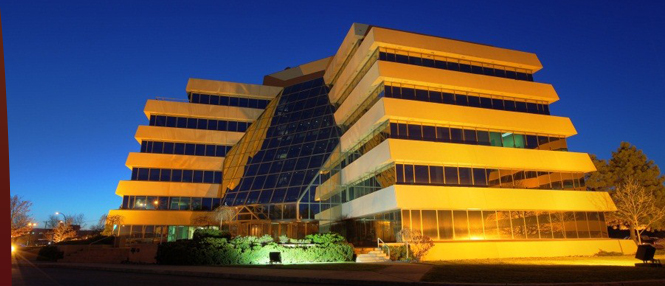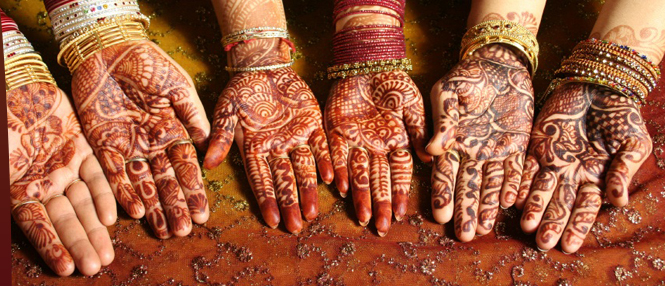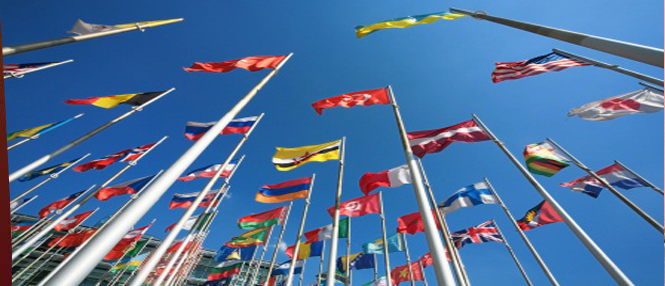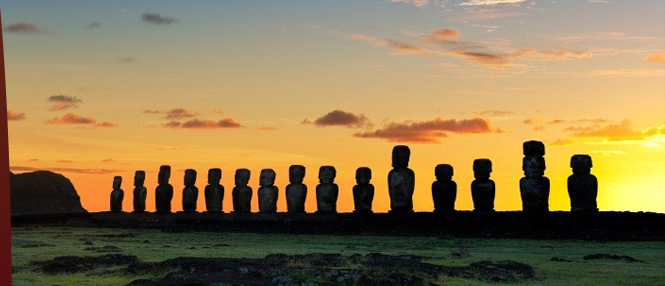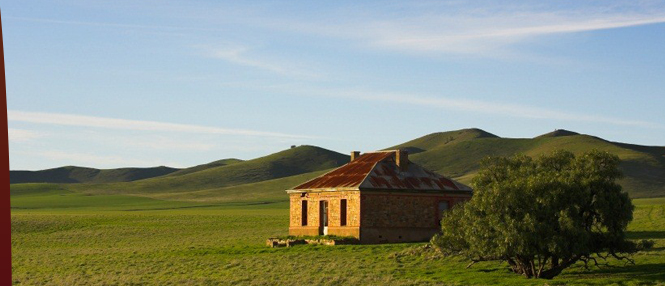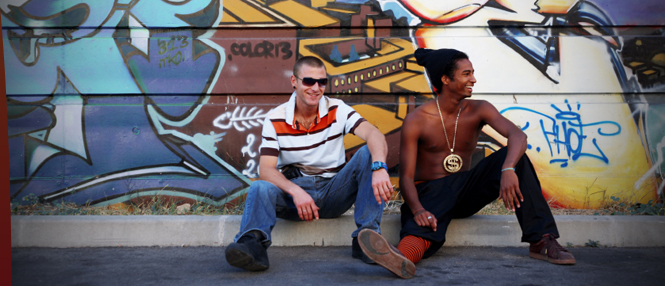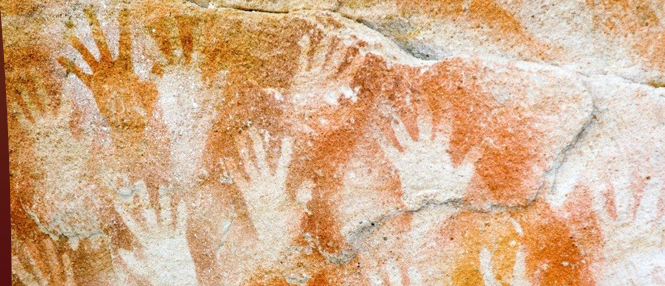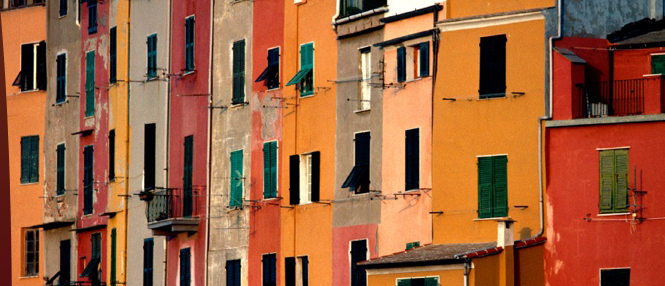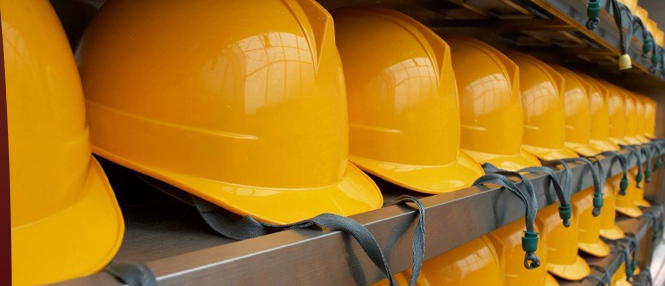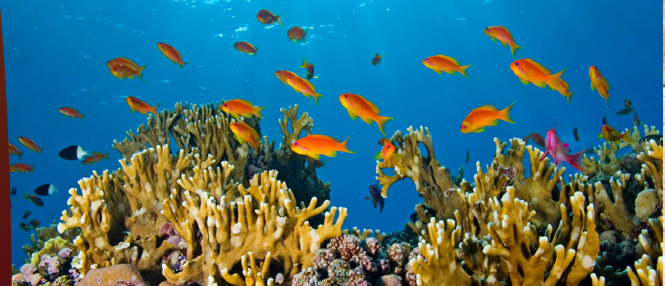 Consulting Services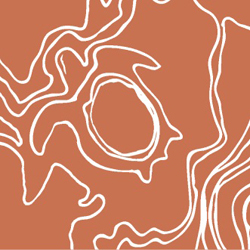 Cultural mapping is an 'action journey' undertaken to identify your strengths with an end result in mind i.e. an objective. These objectives can be smaller and individual such as creating a new career pathway or larger such as the growth and development of a community or organisation. Once you have identified your strengths or cultural assets, they can be utilised to create a wide variety of outcomes, as demonstrated by the stories in the Case Studies that can be viewed on this website. The value of having an effective cultural mapping system and specialist to consult with cannot be over stated, it is equivalent to building a house with (or without) a professional and experienced architect.
As an example if an architect is hired by a client, as a specialist they are responsible for creating a design concept that meets the requirements of that client and provides a structure suitable to the required end use i.e. objective. In that effort, the architect must meet with and question the client [extensively] to ascertain all the requirements and nuances of the planned project including the site or place, such as the risk assessment, the opportunities the site presents, the legislation that they need to work within, and how to manage and minimise the impact on their neighbourhood to insure the relationships are sustainable and remain in harmony and at times mutually beneficial to each other.
A Cultural Mapping study was undertaken between 2009 and 2010 to identify the real value of cultural mapping to the participants and what caused the outcomes to be sustainable, or not. The Research paper is evidence of how cultural mapping can be unsustainable and risky without utilising an effective and proven system that insures all stakeholders receive lasting and tangible benefit.
Cultural Mapping Business Plans available now (see brochure)