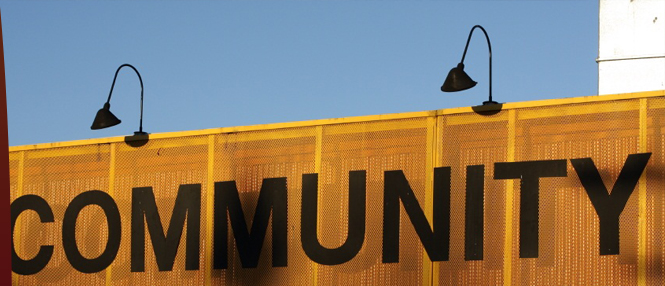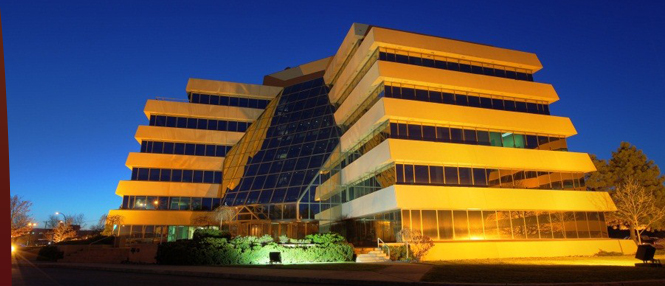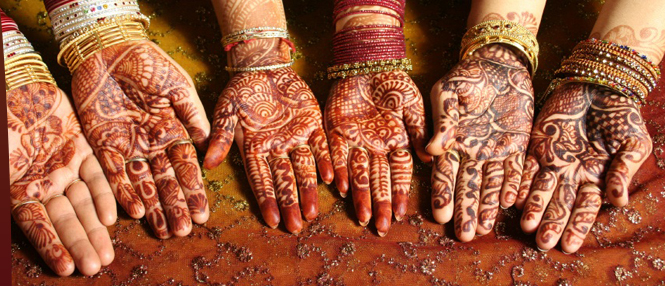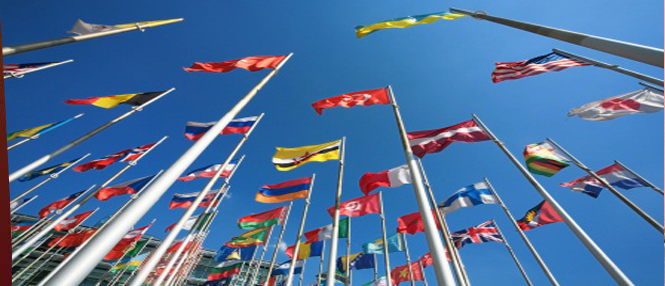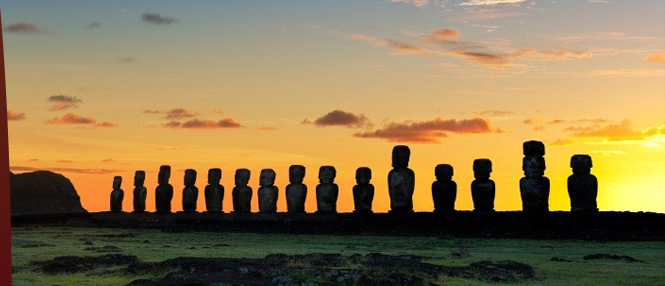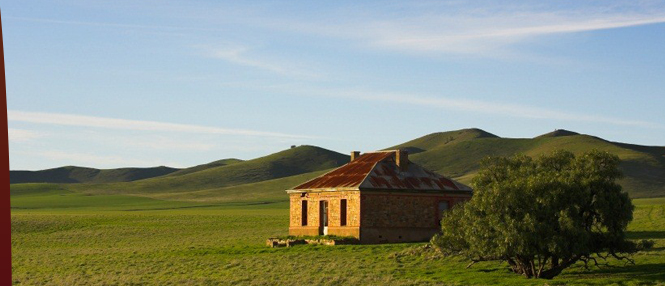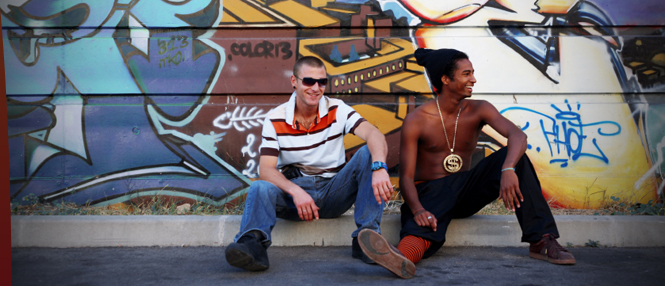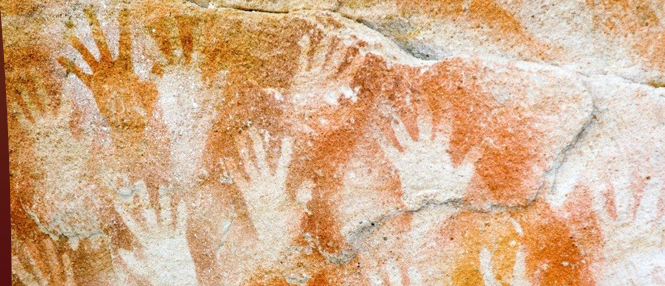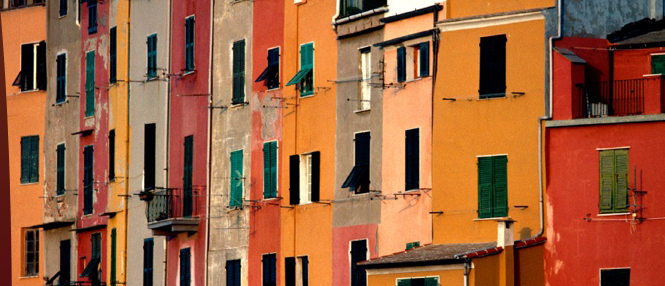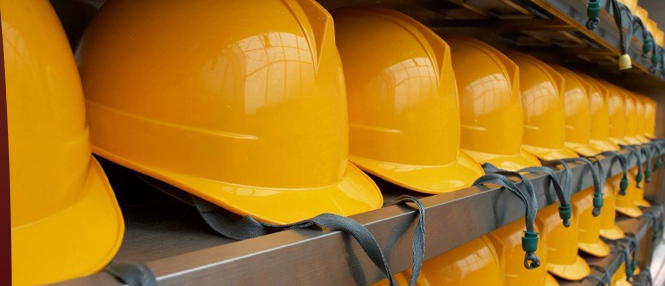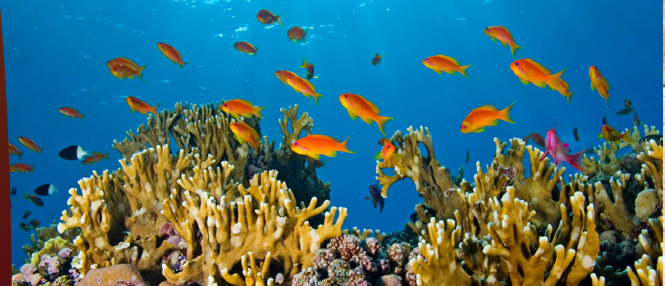 Cultural Mapping Engagement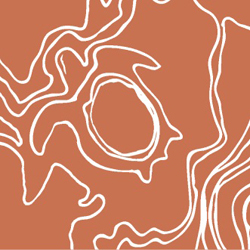 Cultural Mapping Engagement services can be beneficial if you want to engage more than the core group in the cultural mapping process (e.g. the entire community and their established stakeholders). This would be beneficial if, for example, a cultural mapping process was to be undertaken in an urban, remote or city-based community or local government area. Engagement services also provide ongoing support to ensure the sustainability of relationships, revitalisation of existing relationships and the development of those relationships to the next level.
Cultural Mapping Engagement packages can be tailored to meet your needs.