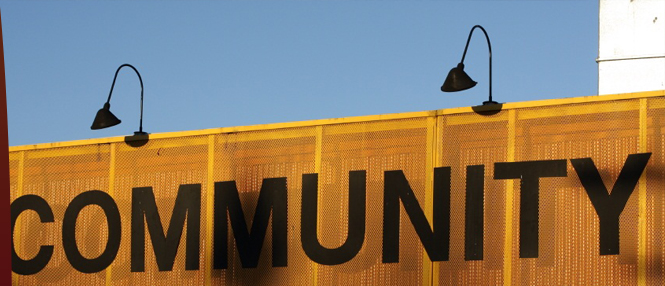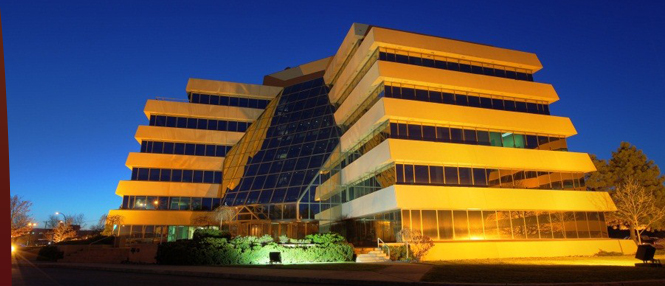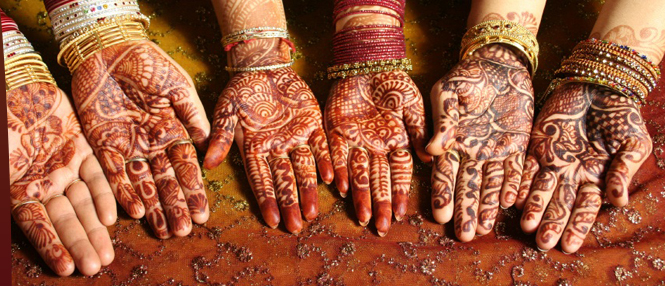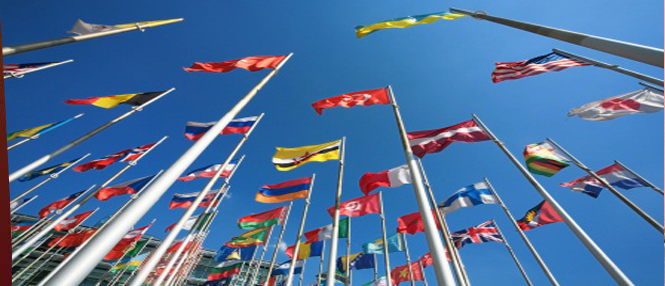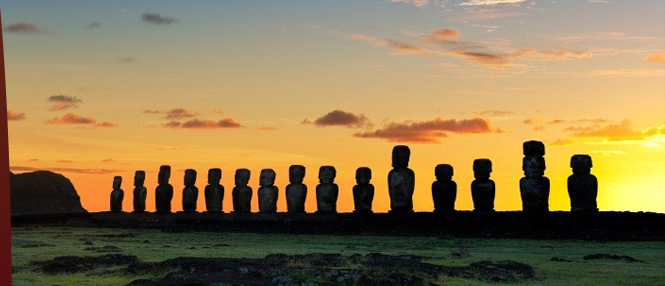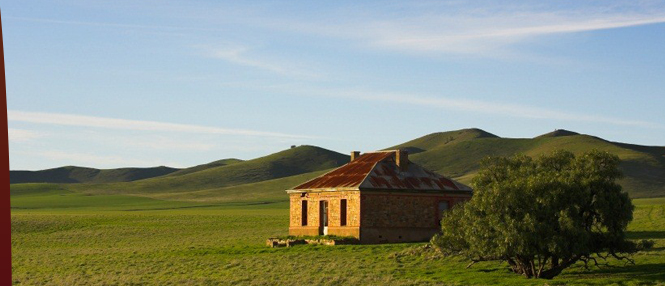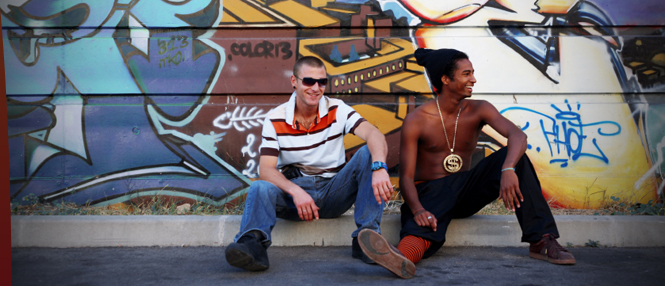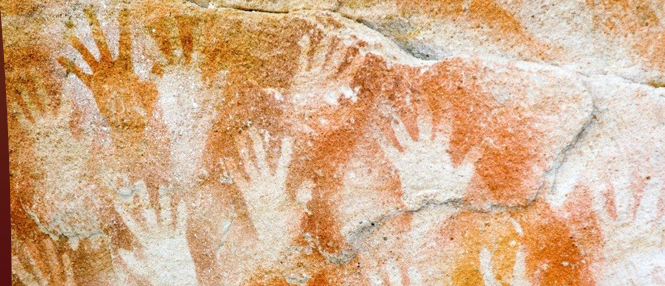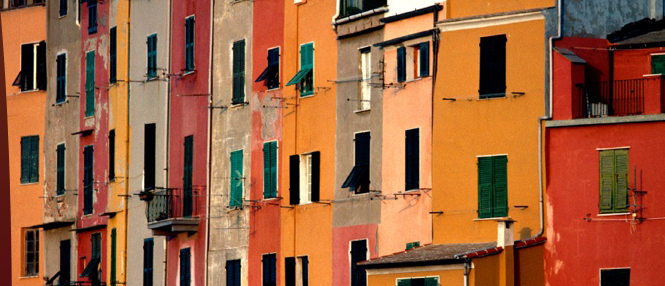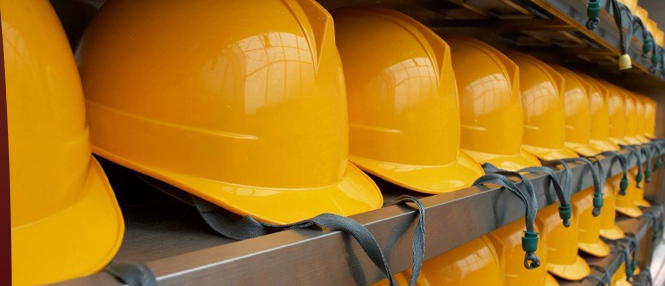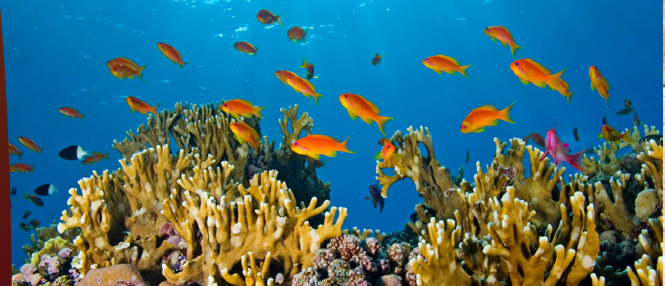 Cultural Mapping Mentoring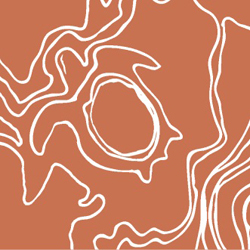 Cultural Mapping Support Services will provide personalised cultural mapping sessions, delivered by the Founder of this Cultural Mapping Program - Jennifer Joi Field.
The personal sessions will facilitate your achievement of your cultural mapping vision.
Do you or your community want to embark on a cultural mapping project?
Do you want to rejuvenate or rebuild a community?
View Online Courses