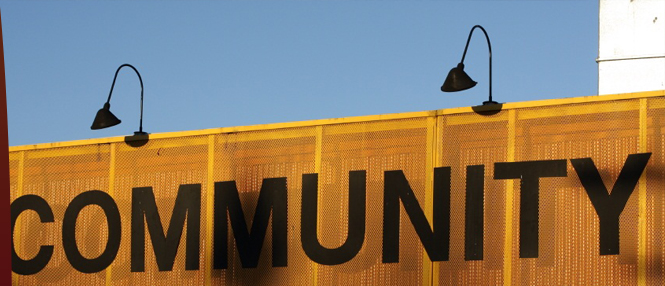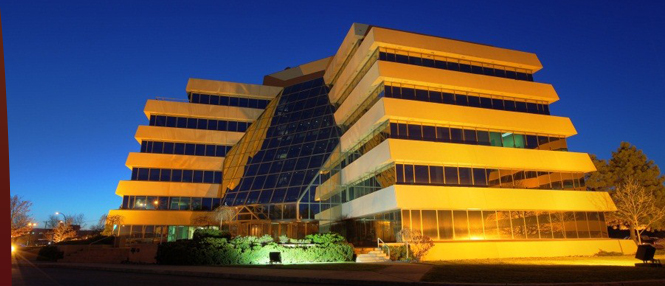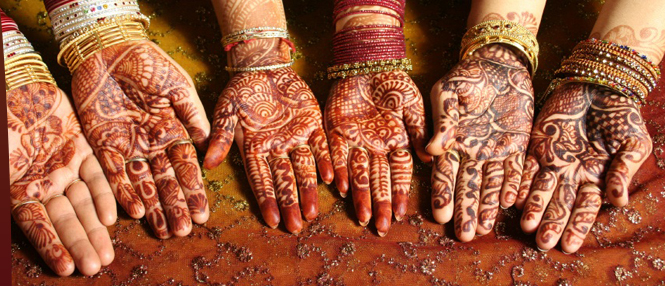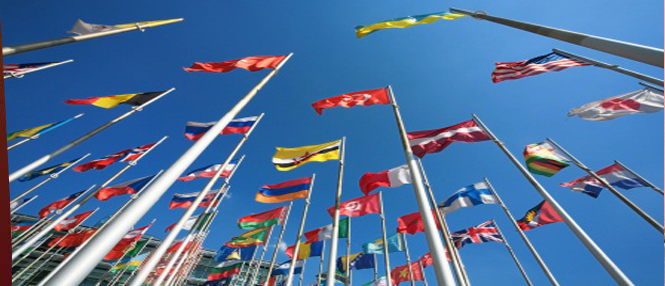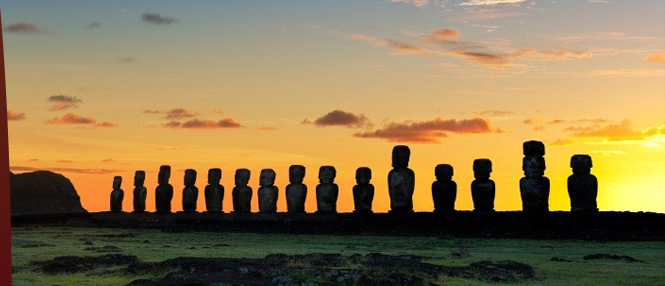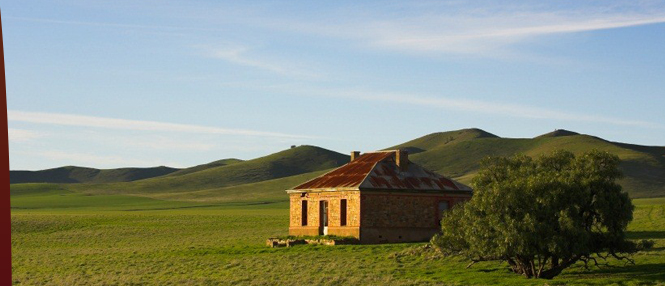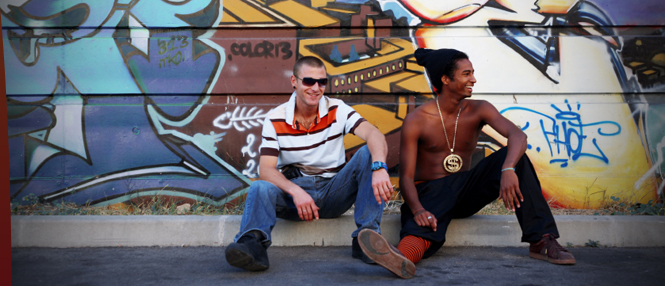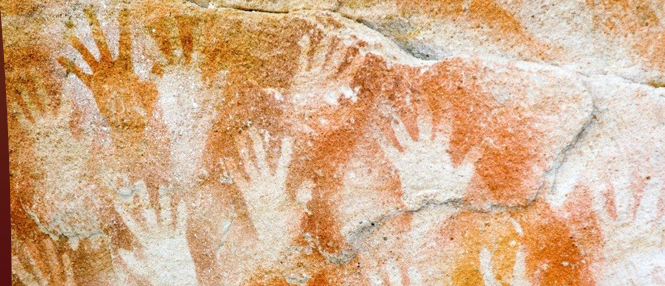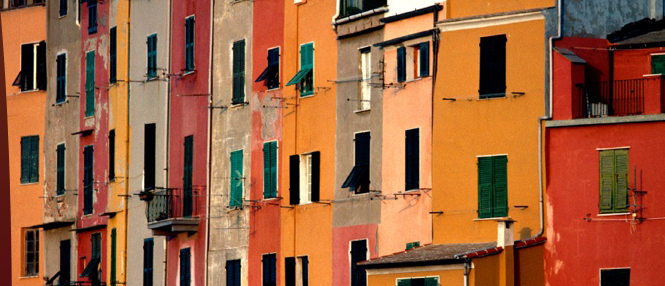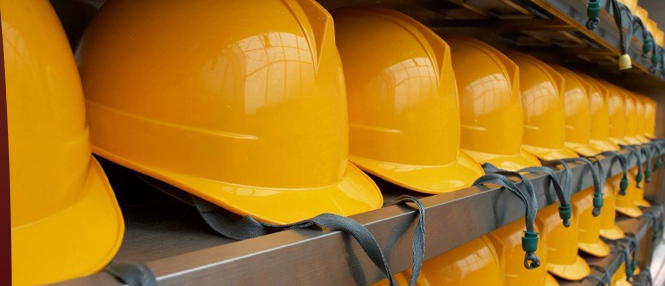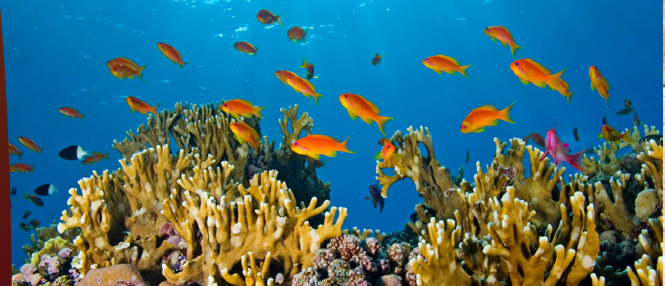 Cultural Mapping Training Consultation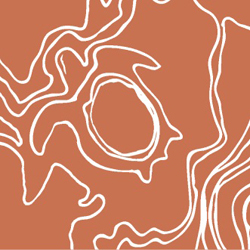 Cultural Mapping Training Consultation can be provided prior to a group undertaking the Mapping for Sustainable Futures Training Course. The initial consultation will determine how the training should be delivered to ensure that the specific objectives of the group are achieved. This is very beneficial when several stakeholder groups are involved at a specific location, and wish to create strategic outcomes such as major tourism ventures, culture centres or joint venture situations between communities and other stakeholders. This is an exclusive and personalised service that provides tools and processes tailored for a specific industry or a special interest group.
Cultural Mapping Training Consultation can be tailored to meet your needs.