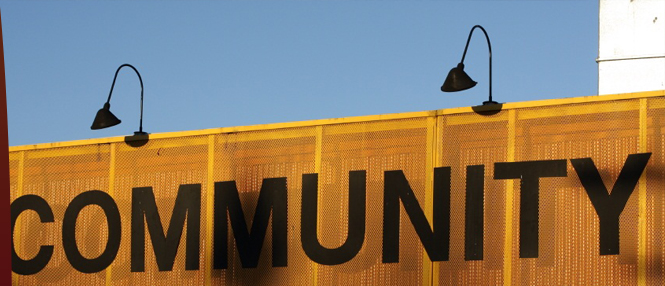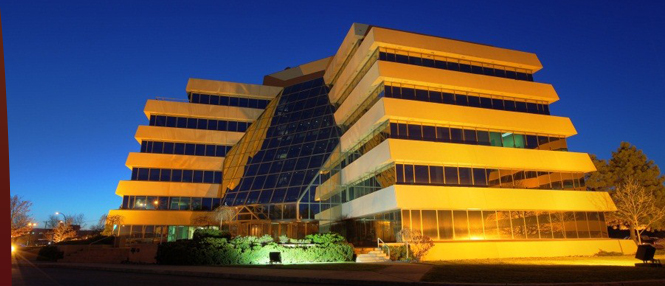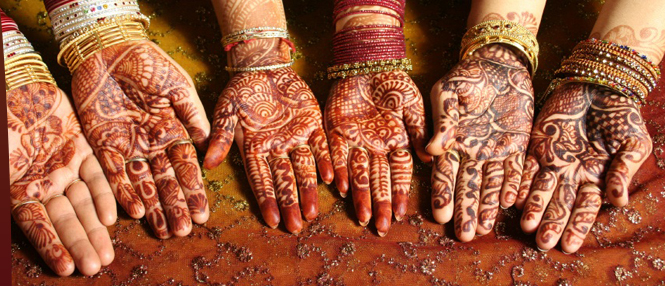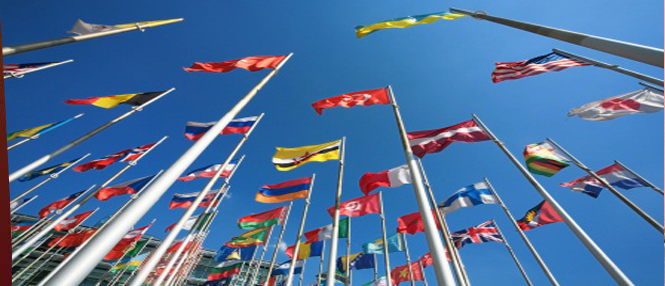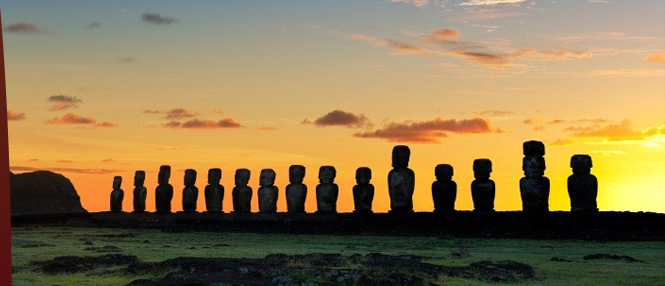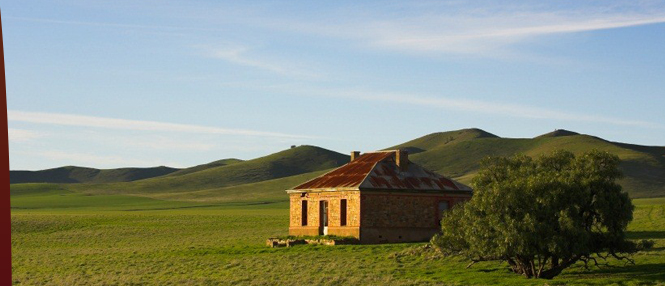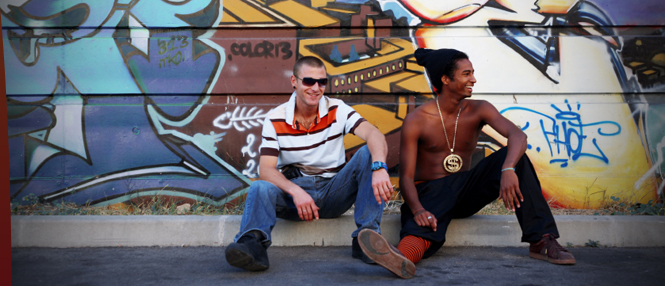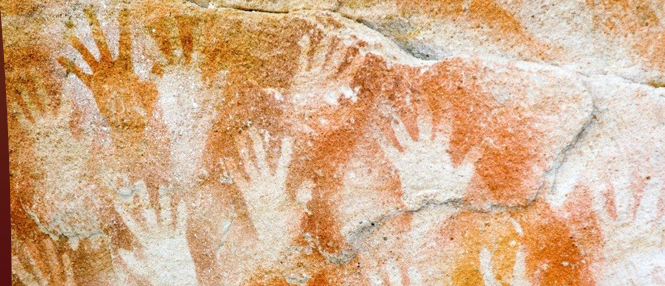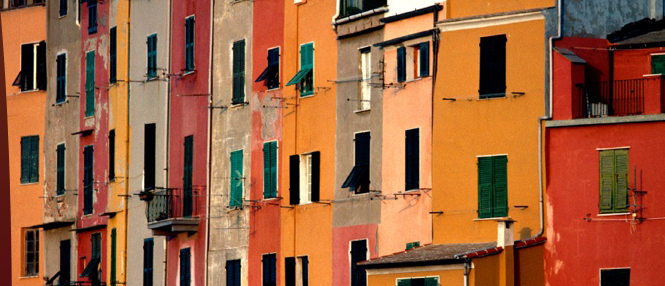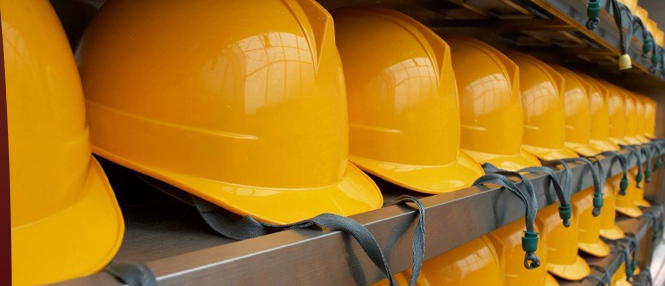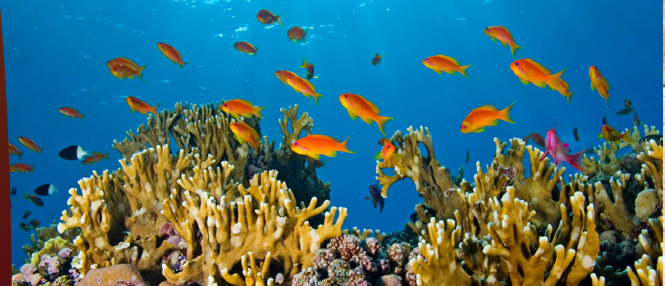 Cultural Mapping Partnerships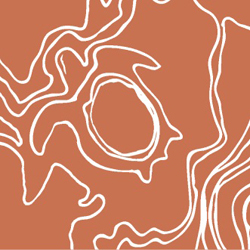 Cultural mapping is an ideal process for identifying and building new joint venture partnerships and strengthening or redeveloping existing ones. However, the importance of these partnerships can easily be overlooked or not appreciated until they are lost. Engaging the right people at the right time during the cultural mapping process is critical for developing sustainable outcomes.
Cultural Mapping Partnerships can be tailored to meet your needs.