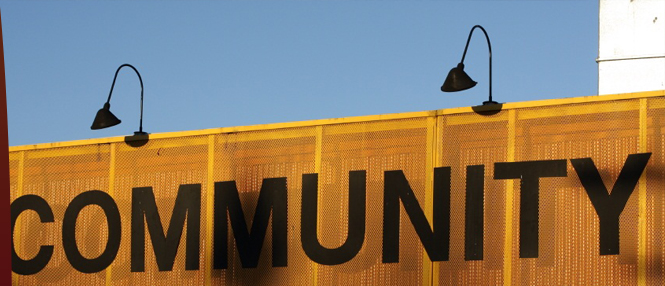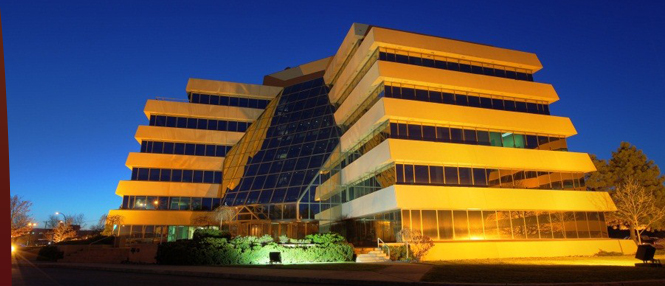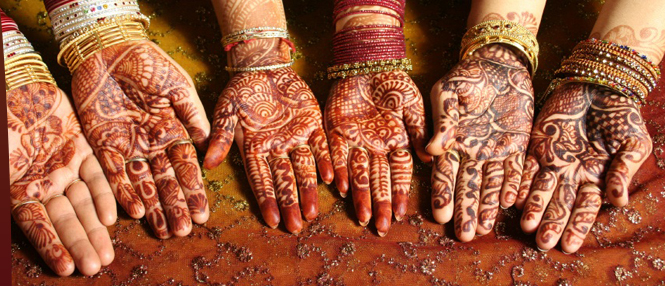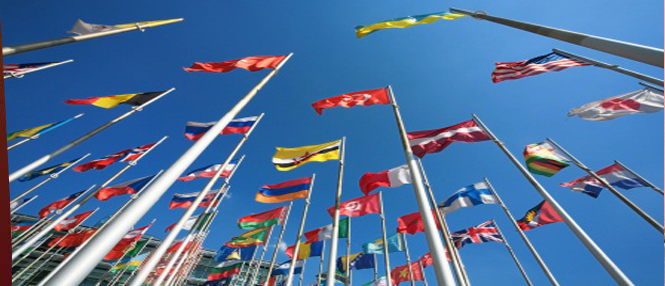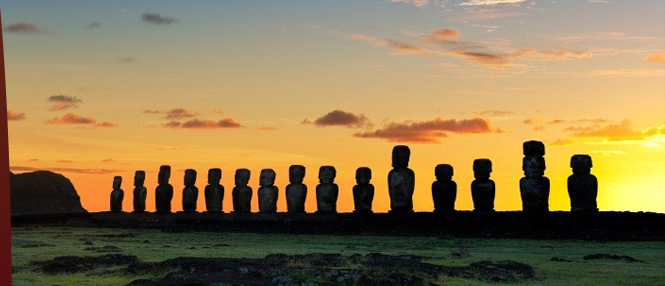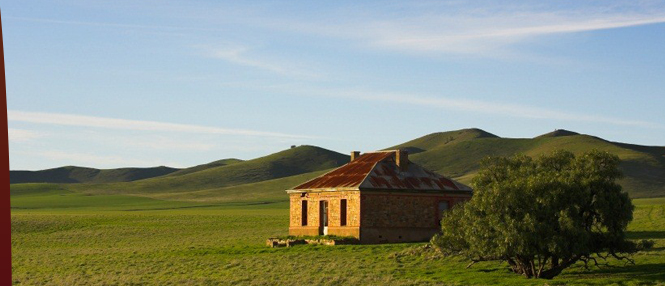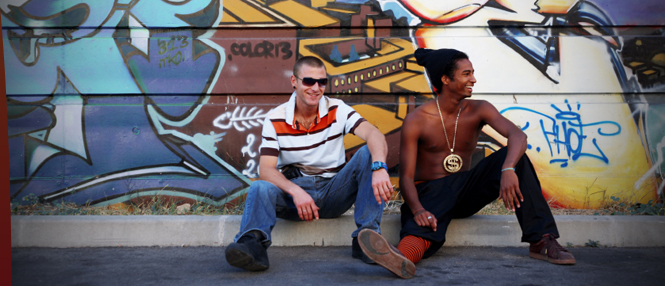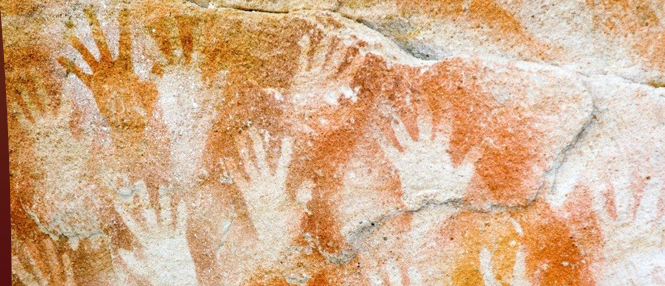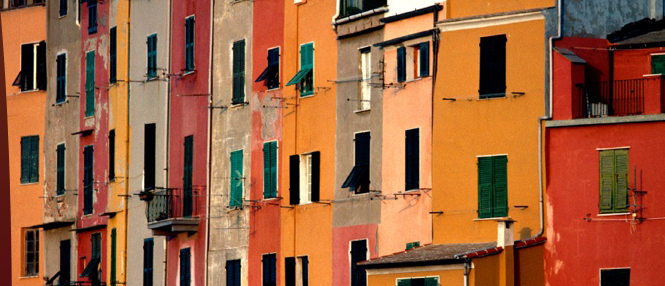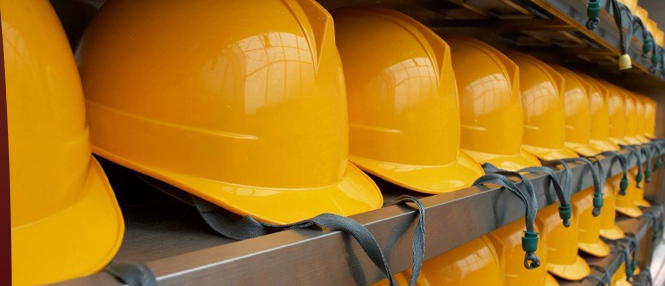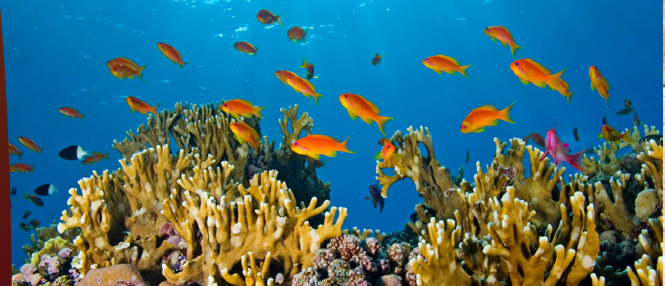 Cultural Mapping Team Development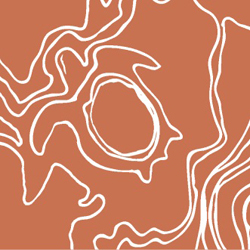 When undertaking cultural mapping in a multi-sector team comprising stakeholders from different sectors such as government, community or industry stakeholders, there is no guarantee that everyone will have the same vision, or the same degree of motivation or enthusiasm about the process. This presents risks to the achievement of and sustainability of the outcomes.
Cultural Mapping Team Development packages can be tailored to meet your needs.